Have you heard of Romanian wines? When you order wine in a fancy restaurant abroad you always have a variety of wines to choose from: Italian, French, Spanish, Argentinian but you almost never see a Romanian wine on the list. This might make you think that Romania doesn't have anything special in terms of wine. Well, that's where you are wrong.
How come you've never heard of Romanian wine? It's probably because it hasn't been promoted as much in the media as Italian and French wine. However, the truth is, Romania has a large variety of high quality wine and many of these wines have won international awards.
If you know a little bit about wine, you know that Old World wines such as French, Spanish and Italian wines go well with food, while New World wines such as Argentinian, Californian and Australian wines are light wines that you can drink on their own.
Romanian wine could be included in the Old World wine, which means you can pair it with a variety of foods.
Let's look at the best Romanian wines on the market and some wines that our readers highly recommended:
If you live abroad and you're not sure where to buy Romanian wine from, these websites sell Romanian wine ( not affiliate links):
https://www.virginwines.co.uk/wines/romanian
Recommended by our readers:
Babeasca Neagra de la Sapata ( Grandma's black grape)
This fruity organic wine is made from Babeasca Neagra grape variety and it's produced in the Danube delta area.
Goes well with: lamb, pasta, pizza, beef, game
Primavara red and white wine
This light Merlot wine is produced in Viile Timisului.
Jidvei Owner's Choice Ana Chardonnay
A fresh fruity chardonnay that goes well with fish, oysters and mussles.
Dragon Hills Pinot Noir
A light red wine with cherry aromas.
Panciu wines
Panciu wineries produce a variety of delicious, refreshing wines: roses, white, red, muscat and sparkling wines: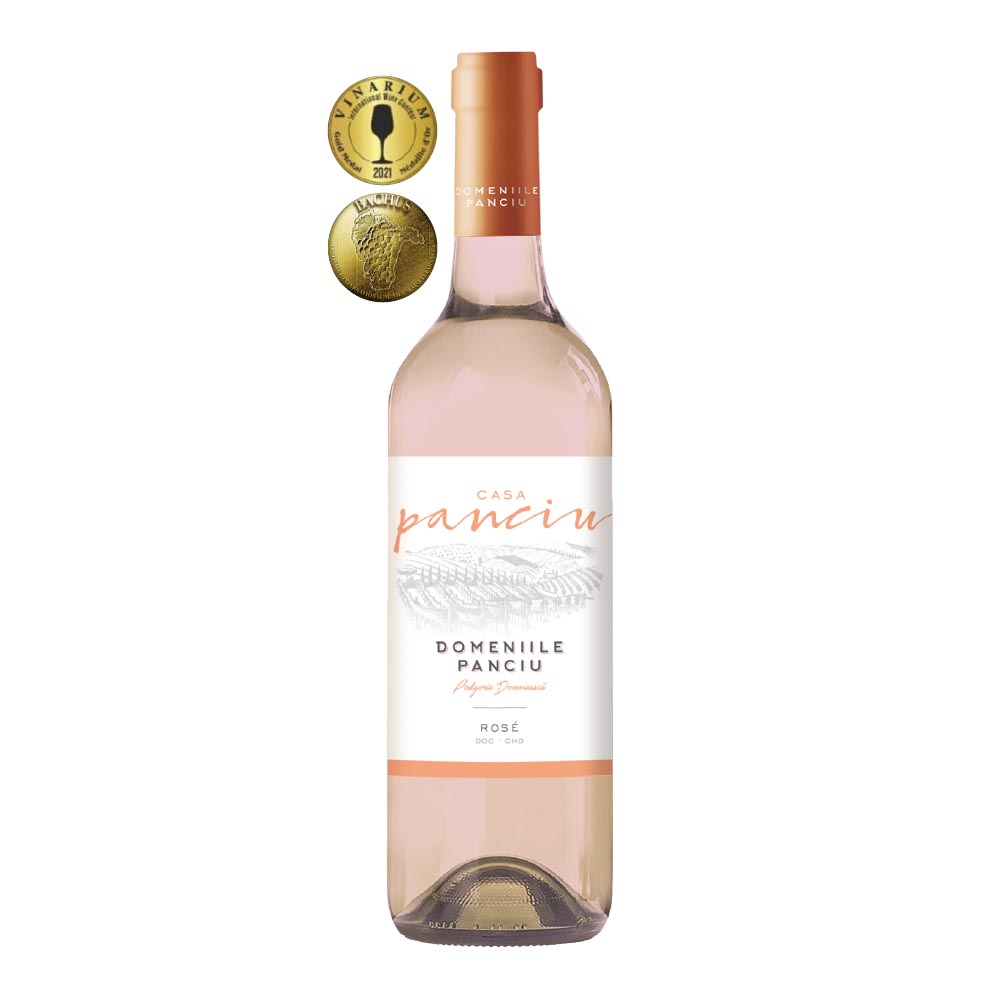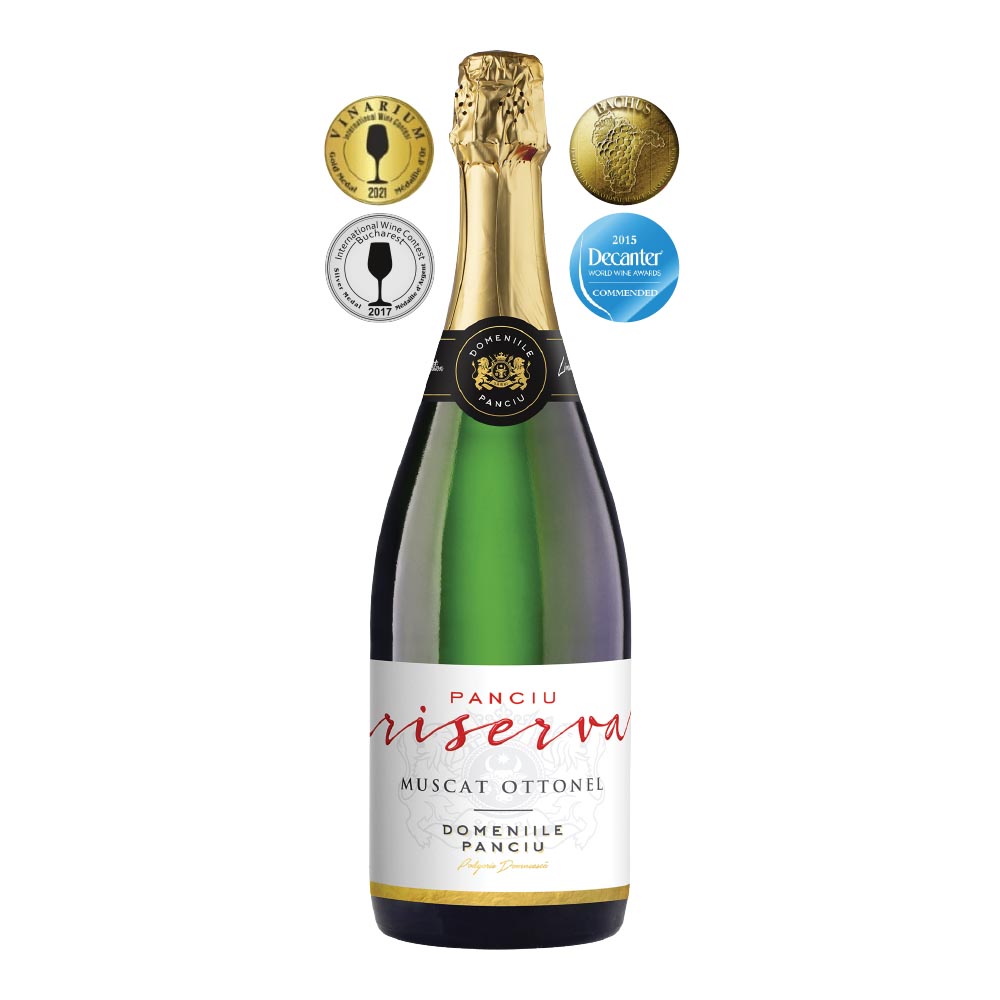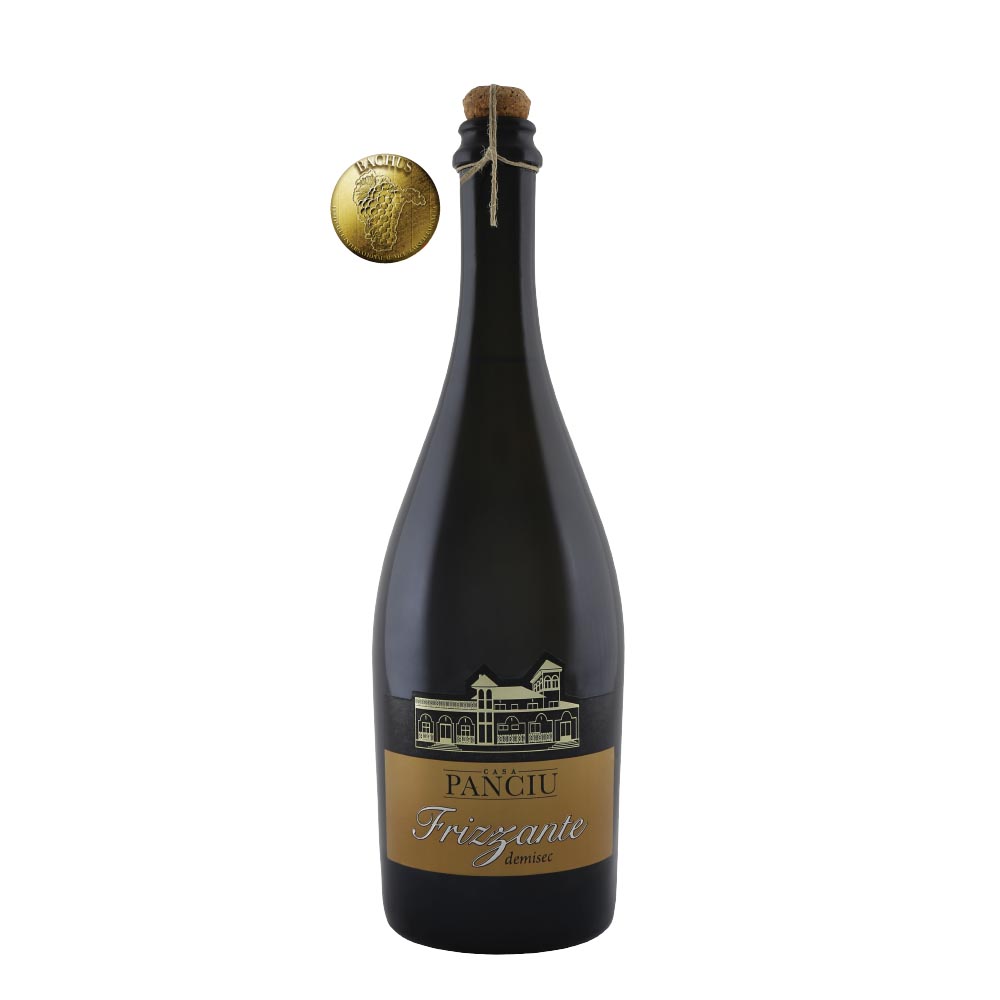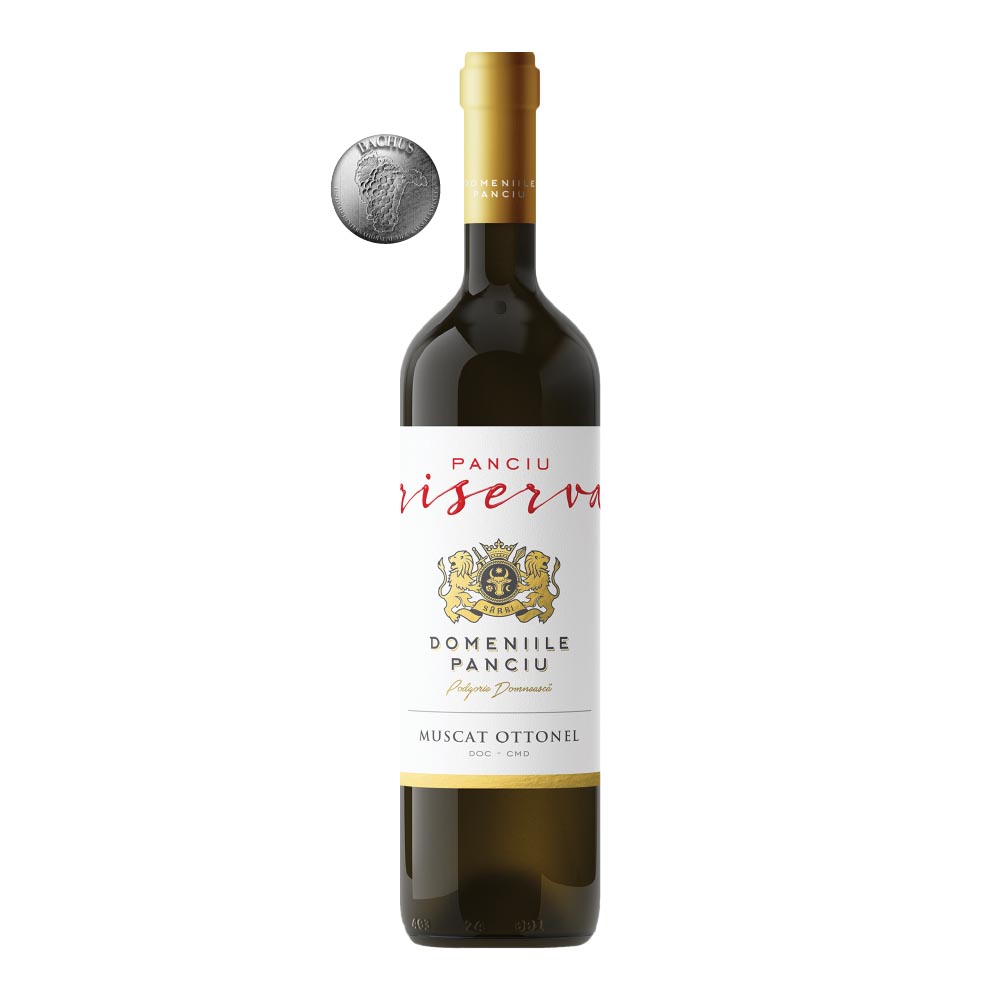 Dragaica Rosie- Crama Oprisor
This is a red blend: Pinot Noir, Shiraz, Cabernet Sauvignon and Merlot.
Chateau Purcari Limited Edition Freedom Blend 2019
This is a dry red wine from Stefan Voda District, Moldova. It is a blend of Bastardo, Saperavi and Rara Neagra.It goes well with cheddar, beef.
Lacrima lui Ovidiu
A popular wine in Romania, Lacrima lui Ovidiu ( Ovidiu's tear) is a red blend of Cabernet Sauvingon and Pinot Noir produced by the well known wineries Murfatlar.
Vardo- Puterea Vointei
This red wine is a blend of Marselan, Cabernet Franc grapes.
Avincis Cramposie Selectionata
A white tropical wine made of white grape variety Cramposie.
Crama La Salina 'Issa' Pinot Noir
This light red wine is made in Turda, nearby Cluj.
Aurelia Visinescu 'Anima' Syrah
This delicious wine with oak-chocolate notes will keep you on your toes.
Lacerta wines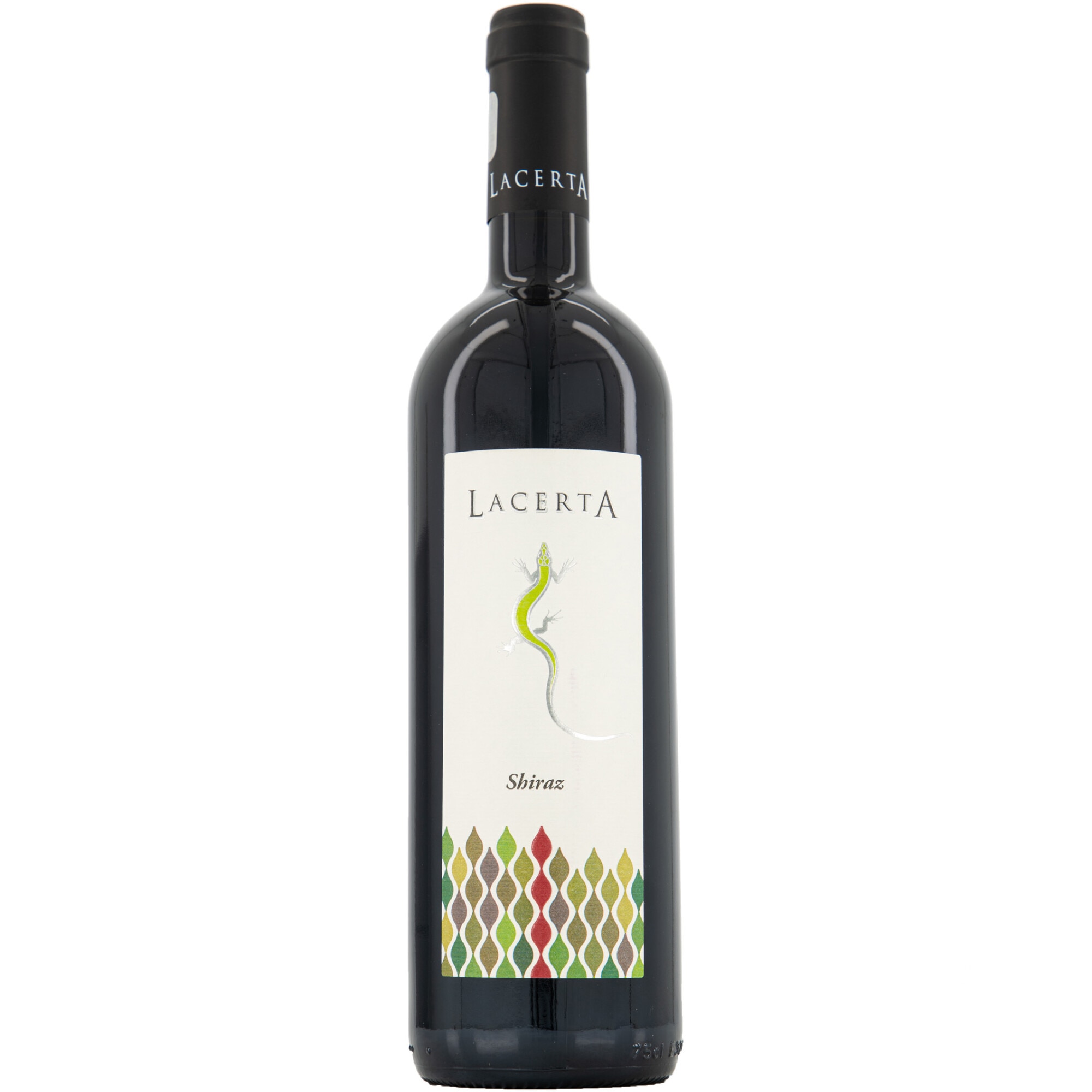 Lacerta wineries produce Shiraz, rose and sparkling wines.
Tohani Principele Radu Merlot 0.75L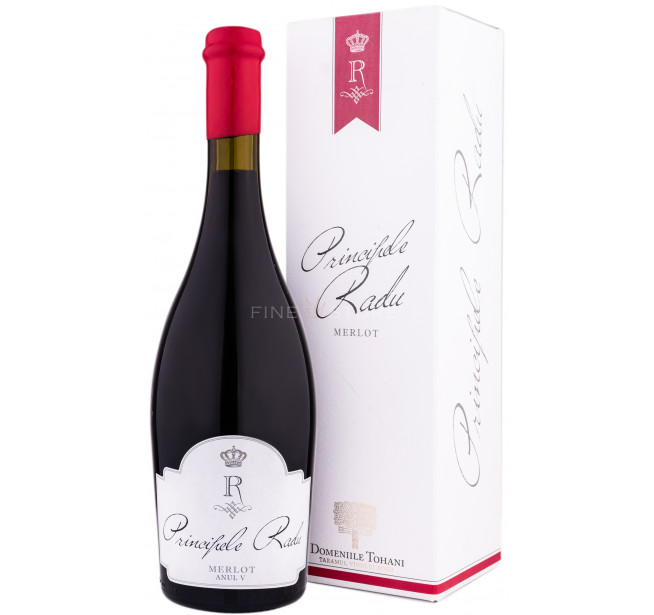 This Merlot goes well with matured cheeses and meats like prosciutto.
DOMENIILE PRINCE MATEI ROSU

This blend of Merlot&Cabernet Sauvignon&Feteasca Neagra has been matured in French oak and will give you notes of coffee, chocolate and prunes.
Bacanta Crama Girboiu
Girboiu wineries from the region of Moldova produce sparkling wines of the monosoi and coupage type; obtained by traditional winemaking methods, with modern equipment and maturation in oak barrels.
Recas Solo Quinta White
A wonderful white, blend of Chardonnay, Feteasca Regala, Sauvignon Blanc, Muscat Ottonel and Merlot .
Serve Cuvee Charlotte
A blend of Cabernet Sauvignon, Merlot and Feteasca Neagra produced in Dealu Mare.
Davino Flamboyant
A wine produced from the very best varieties: Cabernet Sauvignon, Merlot and Fetească Neagră, with a vine average age of 37-40 years.
Purcari wines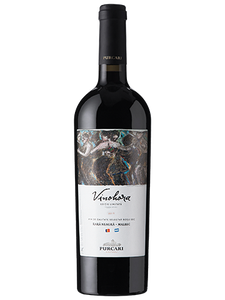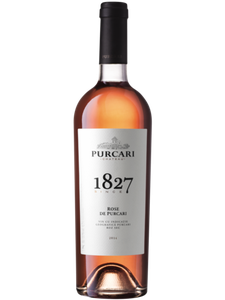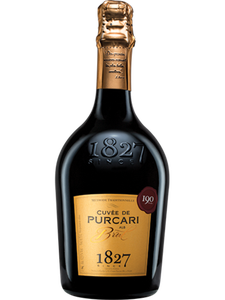 Purcari wineries has been producing wine since 1827. The wineries have a chateau and the brand has won many awards in competitions such as Decanter, Challenge International du Vin, Concours Mondial de Bruxelles, International Wine and Spirit Competition.
Crama Telna


Telna wineries have been producing wines since Dacian tribes lived in the area. The wine produced here was even mentioned in the year of 1173 in Venice as being the wine of choice. You want tradition? You get Telna.
Friza Rose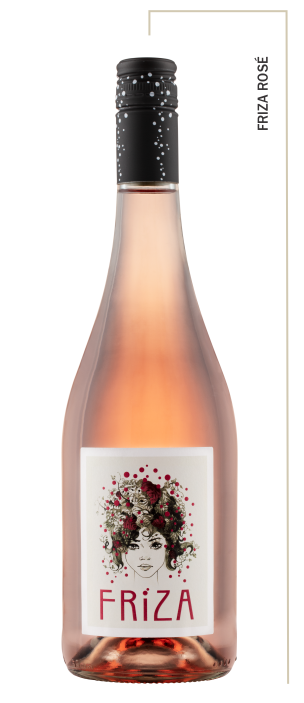 This fun friendly, exotic and fruity wine belongs to Carastelec Winery. It goes well with spicy foods.
Mustoasa de Madarat by Balla Geza
This wine comes from the village of Maderat in the western Romanian region of Transylvania.
Crama Liliac Private Selection Merlot
A delicious Merlot that spends 9 months spent in Transylvanian oak barrels with notes of black plums, cherries.
Cabernet Franc de la Rotenberg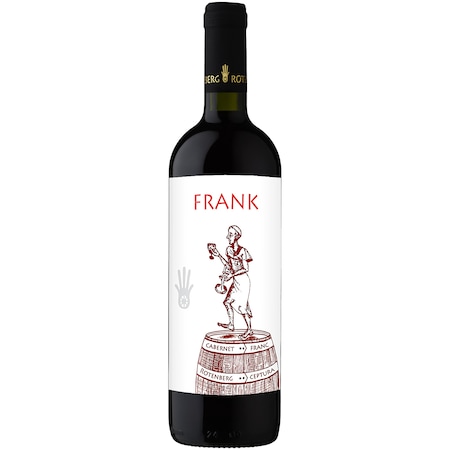 A dry elegant red that sits for 24 months before being released for tasting goes perfect with red meat.
Pinot gris- Murfatlar
This light pinot gris is produced by Murfatlar.
Dealu Mare- Feteasca Neagra
This vintage red wine will be a crowd pleaser if you're joining a fancy dinner.
Darius Pripon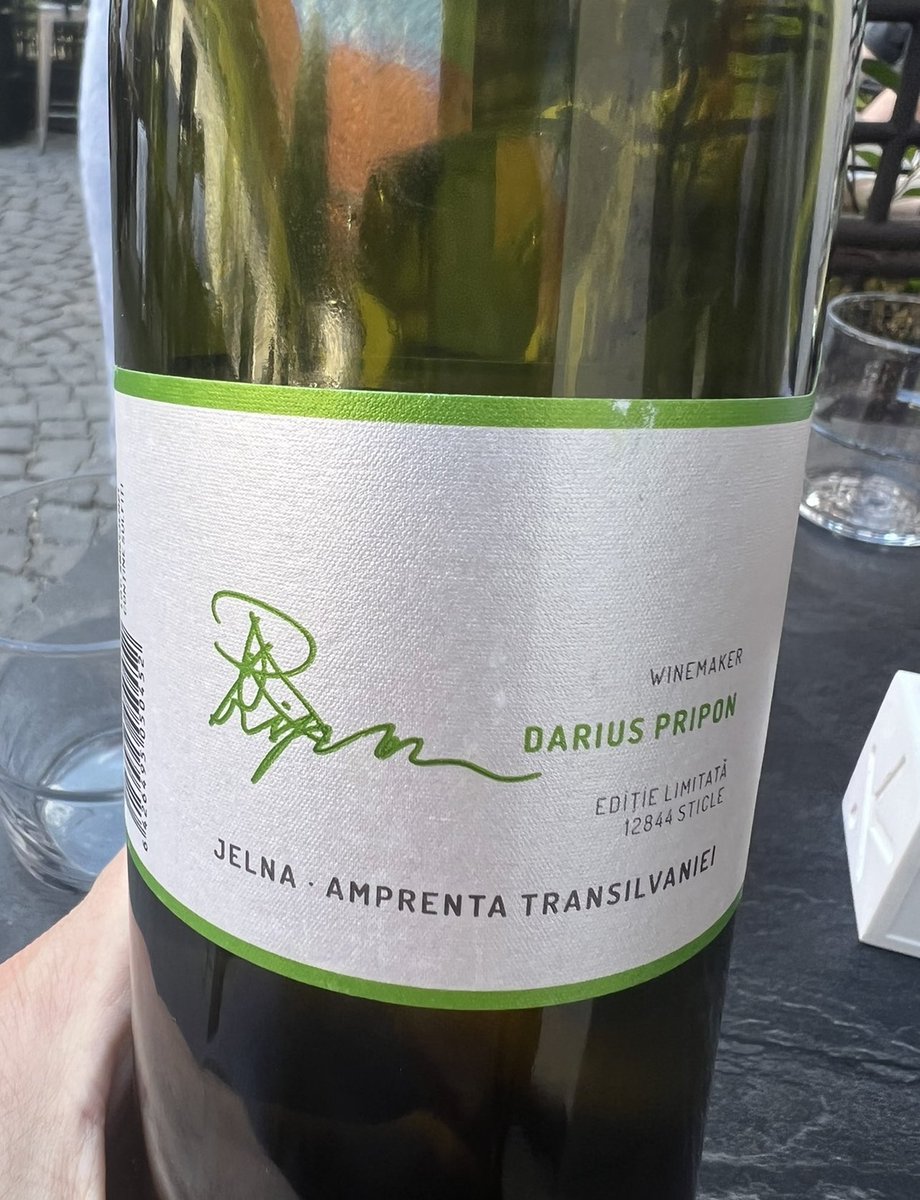 This fresh light wine is produced in Calimani mountains so it benefits from a great environment: natural waters and clean fresh mountain air.
Caii de la Letea
A popular brand, Caii de la Letea ( Letea horses) produce light, easy to drink wines.